According to a video published on the Telegram account of "Реальная Война | Украина" on August 9, 2022, Turkey may have delivered 4×4 armored vehicles called Kirpi to Ukraine. If the information is true, this delivery could compromise the good relations between Turkey and Russia. For the moment, there is no official information from the Turkish government.
Indeed, Turkey has been actively involved in mediation efforts in the 2022 Russian-Ukrainian War due to its important relations with both countries. Ukraine has asked both Israel and Turkey to set up talks with Russia for negotiations. By the way, Turkey has provided Ukraine with Bayraktar drones since 2019, which played a significant role in deterring Russian advances in the early stages of the 2022 Russian-Ukrainian War, but has not imposed sanctions on Russia for the conflict.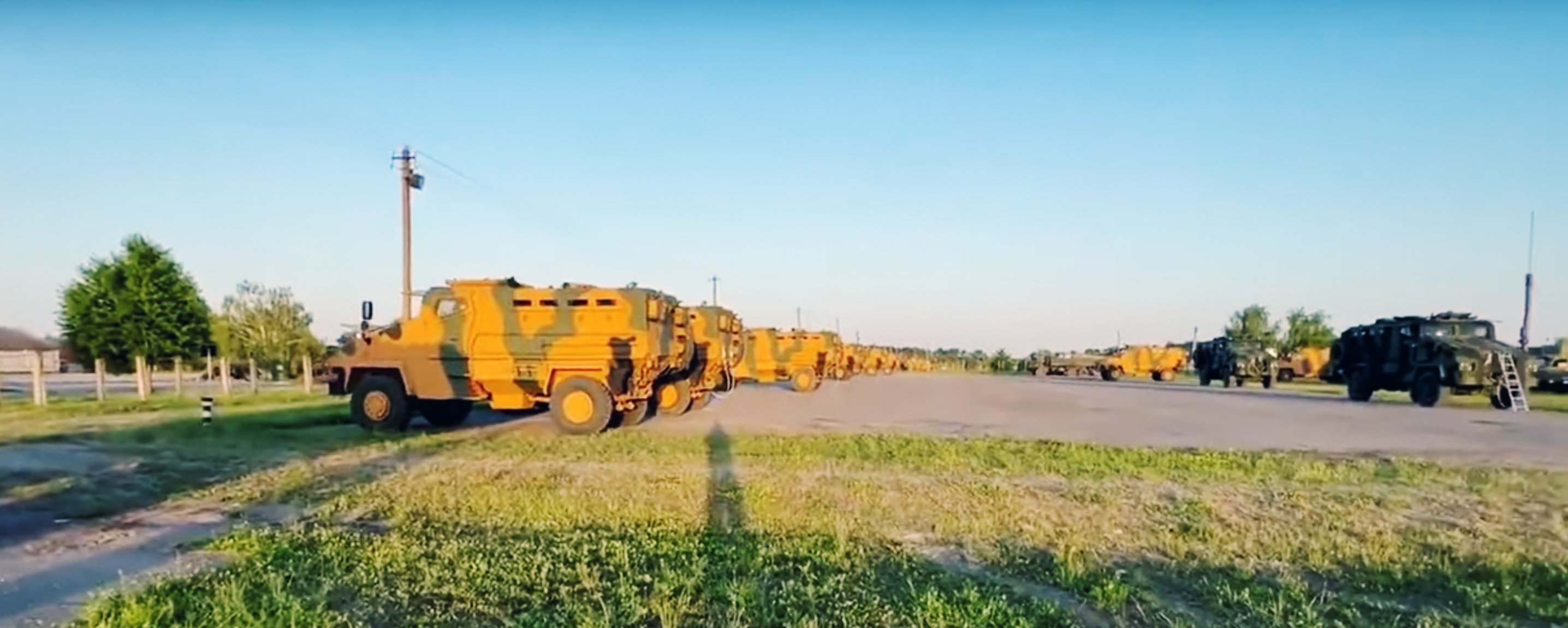 According to the SIPRI (Stockholm International Peace Research Institute) arms trade database, Turkey had already delivered military equipment including 12 Bayraktar TB-2 drones in 2018, and Ukraine ordered another batch of 48 Bayraktar TB-2 drones in 2020, with a delivery planned for 2022.
Ukraine; Sighting of Turkish Kirpi MRAP in army service