The project pursues the development of advanced systems for combatants both mounted and on foot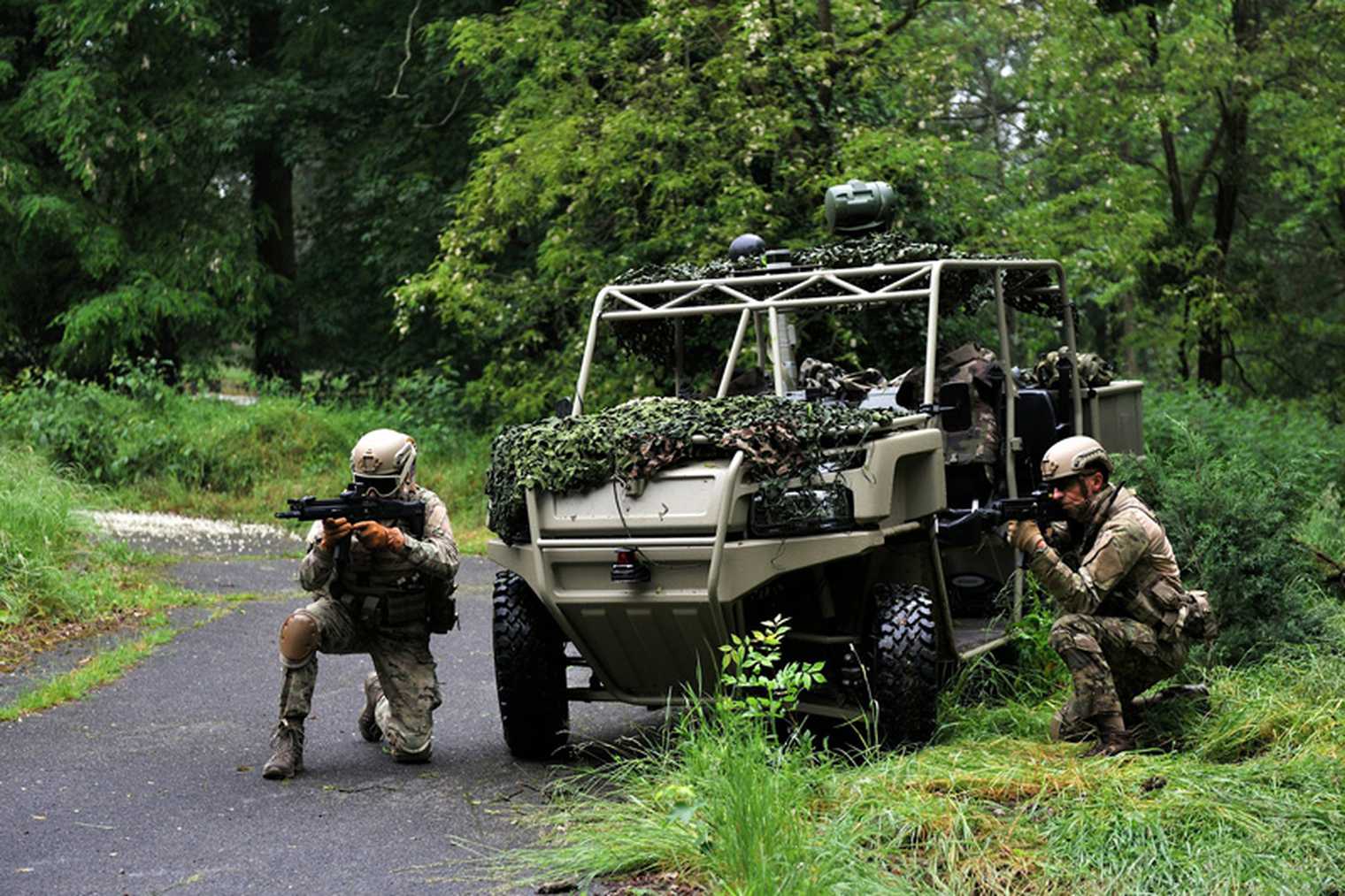 The French defense procurement agency DGA (Directorate General of Armaments) has awarded the local Safran Electronics and Defense a new "optional tranche" contract for the so-called "innovative robotic systems for mounted and disassembled combatants" Furious program.
The announcement follows "the successful field tests of the Furious robotic system conducted by Safran in late 2021 at the French army's urban combat training center (Sissone military base)," according to the statement issued by the company about this milestone.
During this phase of the project, "participants focused on the concept of modular architecture (hardware and software), designed to ensure the autonomous operation of any terrestrial platform, manned or not." In this framework, Safran Electronics and Defense was able to implement this architecture on three very different types of platforms included in the Furious system. The optional section announced now aims to optimize this architecture and make the autonomous functions developed (tracking of crossing points, reproduction of trajectories, tracking of the leader, autonomous search of objectives, etc.) more robust in more complex and even unstable environments.
France; DGA awards 'Furious' armed UGV development contract