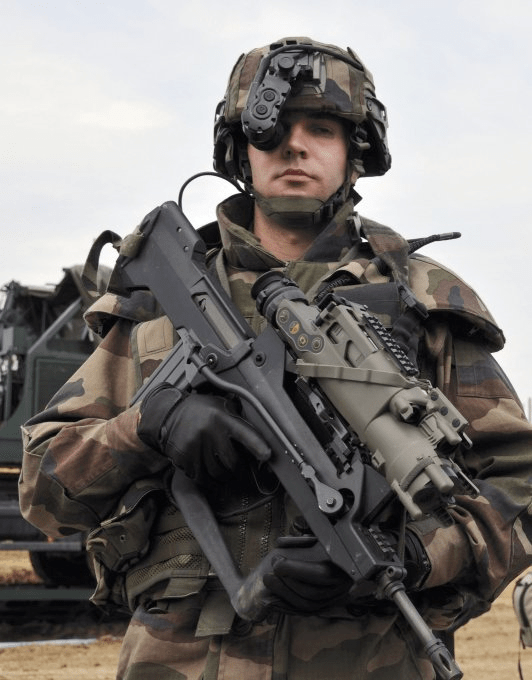 Defense Marketing Intelligence is dedicated to the provision of defense and security related market data and intelligence. Our staff includes analysts and intelligence gathering personnel. With over 42 years of experience, we offer highly professional data and analysis of diversified topics related to global defense and security markets.
We specialize in third world defense and security markets – Asia, Latin America, European/CIS and African…we are also highly familiar with European NATO and non-NATO, north American markets.
Our coverage includes military Aerospace, Land and Naval, space & defense electronics realms, as well as technologies defense related science. In addition, we keep daily track of firms and institutions engaged in defense and security markets.
We offer the following services:
Daily defense and security TENDERS Alerts
Scanning over 65 commercial electronic tendering sites – provision of timely business opportunity via selected tenders purchase or dedicated e-mail service. This service is limited to defense & security tenders only.

Daily Data Alerts and Tracking
Timely and accurate reporting of news items – custom tailored to specific customers' areas of interest, sent via e-mail to personal and/or general address. We keep a daily track of over 7000 online global news providers.
Country Defense Profiles
DMI has genrated and constantly updates comprehensive profiles of over 135 nations worldwide. Topics covered include political, economic, security threats, defense organization scheme, chain of command, defense budgets allocations, tri-services equipment inventories, current and future equipment requirement, oversee deployments, defense treaties and more. Other topics within the profiles comprise national space institutions, defense industries, para military, homeland defense institutions & organizations, National intelligence bodies and national cyber posture & entities.

Data base Retrieval Services
Established in 1982, DMI's extensive data base currently comprises over 1.2 million odd records relating to global defense & security items. Data base covers 195 national military and security issues, comprehensive defense technical, scientific related entries, and more. Selected contents may be freely reviewed by utilizing the search button on the Daily Data Alerts and Tracking page.
Armored Vehicles Active Protection Systems – technologies, products, competitors, future market potential.
Selected Competition analysis – Cobham Group, L-3 Communications, RUAG, SAFRAN and others.
Defense and Security Country Briefing –  Kazakhstan, Azerbaijan, Vietnam, Mexico, Indonesia, Ukraine, Uruguay and tens of others…
Would you like a price proposal for daily custom tender alert service – per your particular business interest? keywords?